We lost our minds when we fell in love that night....
When it comes to you and me I have thought about it all. What A life with you, what a true relationship would be like. I wished for it more then I ever have anything. But it doesn't matter. I have nothing to offer you that you don't already have. I have next to nothing going for me, no path, no future I can see. But, I love you. The only thing I can do for you now is let go, and let...
Love, true love is magic and not just any magic but the most powerful magic of all. 
I fucking love you!
Thank you!
Lesson of the day. When you are worried about something just ask about it. 
Never had a more amazing night. 
Nothing has changed, yet it has. You are gone, yet you're not.  As soon as I think it's all okay I fall and realize it's not.  I want you. I need you. But I don't.  This conflict in me pushing me up and down again and again. I can't breath.  Would someone please help me out of this storm.
I miss you! I miss you! I miss you! 
I hate the ache in my chest, every morning has been so hard to wake up to. I can't stand this I want it done and over with. I don't want to care about this anymore. 
The time away from you hurts even more when I am trying to let you go. Please tell me I still cross your mind.
1 tag
1 tag
5 tags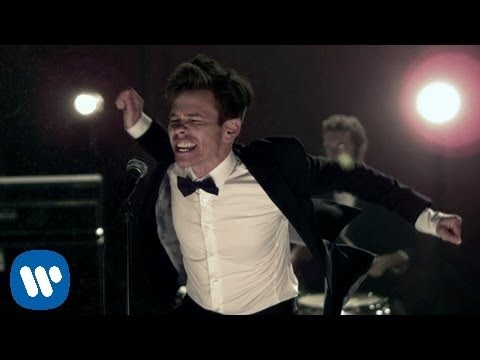 5 tags
I'm kinda in love with you.
You are looking at her the same way I'm looking at you. Will I ever stop falling for guys who don't want me?
1 tag
Did he really just say to me I love you? And he called me his girl back home. I don't know how to feel about this…….
3 tags
4 tags
4 tags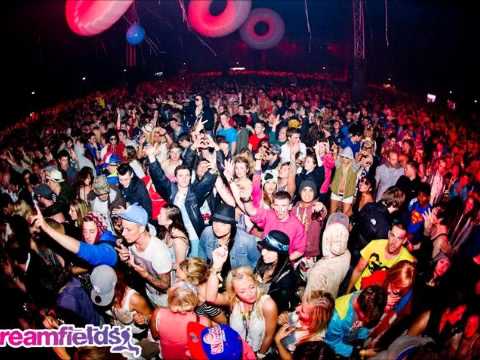 4 tags
What should I do?
The past three days have been a emotional roller coaster, one minuet I'm so happy and content, the next I can't stop crying. I feel sick it hurts so much, I can't eat, I don't want to move from bed or do anything. I have so much to get done yet I am having a hard time caring to do it. I don't know when my feelings for you got this strong. When did I fall in love with...
1 tag
I feel sick.
1 tag
8 tags
One is sorry, and the other wont let go.
Why are people so determined to hate others who can't love them the way they want to be loved? I have been watching two different not couples all day, in both sets one person is making an ass of himself/herself because the other doesn't want the same things they do. Knowing the situation of both couples pretty well, I do know that both persons making a ass of themselves have a good...
4 tags
Gonna kick me a boy!
My best friend video called me last night, and she was crying her eyes out. The guy she has liked for a long time had just told her he has been dating a girl for awhile. There is a bit more to this story I don't feel like getting into right now. I may latter who knows. Now I don't hate this guy he is cool for the most part. The overly religious thing bugs me sometimes, and he pretty...
7 tags
I DON'T KNOW!!!!!!
I had a very unexpected conversation the other night. One of my best friends brother told me how he sees, or has been seeing me. I am so taken back, I don't what to do or think about anything. I feel like I should right out just say nothing will happen, and not think twice about it. But then I realized I already knew what he was thinking, maybe not to the extent he described, but I had...
5 tags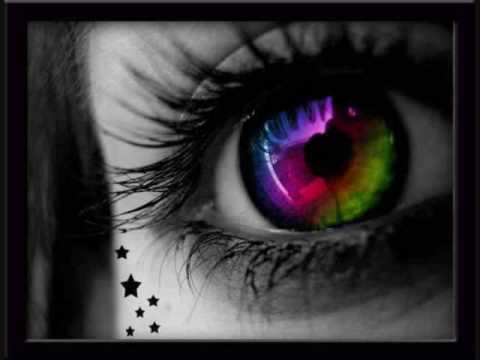 9 tags
Tonight everything changes, and yet stays the same. The world unites in the desire to be better, for change. All is different, all is the same. I want to grab the light that is staring back at me. I feel, I want, I need. The same as everyone else, but the emotion is still my own. I want happiness. I want love. I want future. A new day, and a new year. Bringing with it the feeling of new hope, a...
4 tags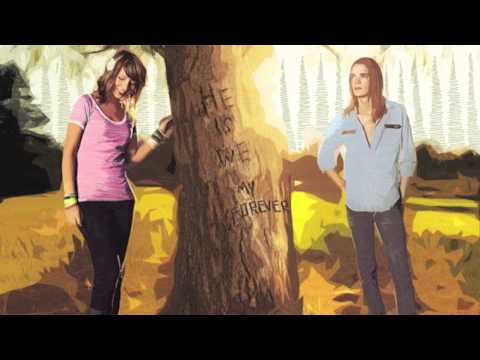 4 tags
Only after hardships can we find true happiness.
I was at the emperor of Japan's birthday celebration in TN tonight, and the consulate of Japan was talking about the disaster that happened. At one point he said, only after hardships can we find true happiness. I thought those were very inspiring words. I was happy to be one of the few who were invited to attend.
9 tags
This weekend has been horrible. I lost my job, and something is wrong with someone I really care about. He wont tell me what is going on, and I am afraid it's something bad. I don't know what I can do, or if there is anything I can do. It's cold, I'm cold, I am having a hard time finding a reason to get out of this bed. If anything else bad happens I don't know how...
4 tags
4 tags
When you fall in love with someone being hurt is something you can't avoid, but it's absolutely worth it. Just be strong, and love fearlessly no matter what the cost. Have no regrets.  
3 tags
Spent a good bit of time calling places about a job today, and even got a interview just by calling. I'm really hopeful I will get something. This weekend I have felt very stuck, like I couldn't move at all, a little like I was destined to live the life of a house wife, and I should just accept it and start popping out rug rats. What is my cure? Job hunting. If something feels wrong in...
6 tags
7 tags
Seems right starting this blog on 11,11,11. I think I will even post this at 11:11 just to make it right. SO what am I feeling now? I think overall ok. I had a good day yesterday, I hung out with my mom for awhile, and went to see one of my best friends perform in her school play. It was nice just being with some of the most important people to me in my life right now, but tonight I am home...
5 tags